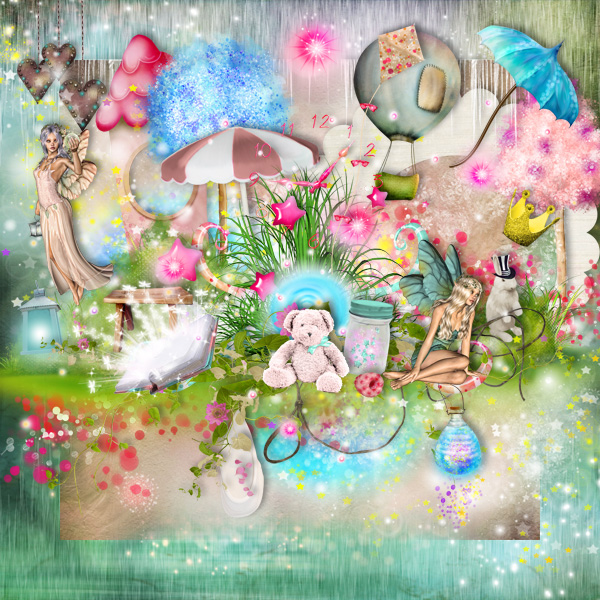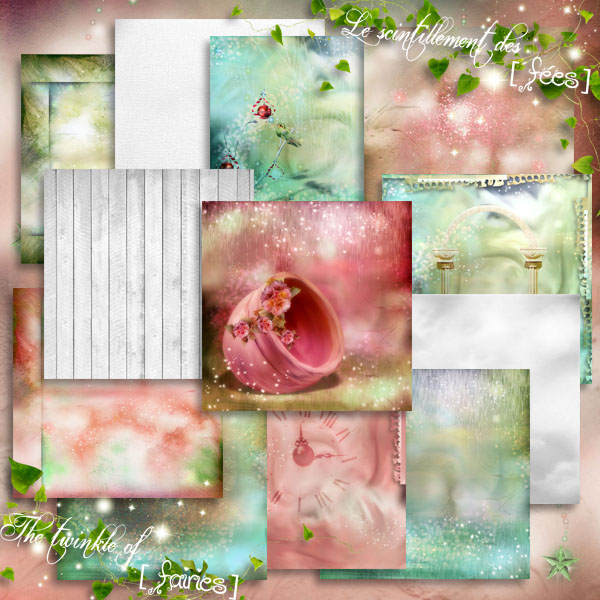 This kit contains:

13 papers
86 elements
2 WA

All papers are in. Jpg, 3600x3600, 300dpi.
The elements are in. Png, size at 300dpi
File size: 179 MB (3.zip)


Type of Use: This product is intended for personal use.
Thank you to consult the creator of the TOU in the file before using
this product.
ma page
crédit : kitt twinkling by mellye creation
templte de mkdesign
photo LDD